The Hill Tribes of Vietnam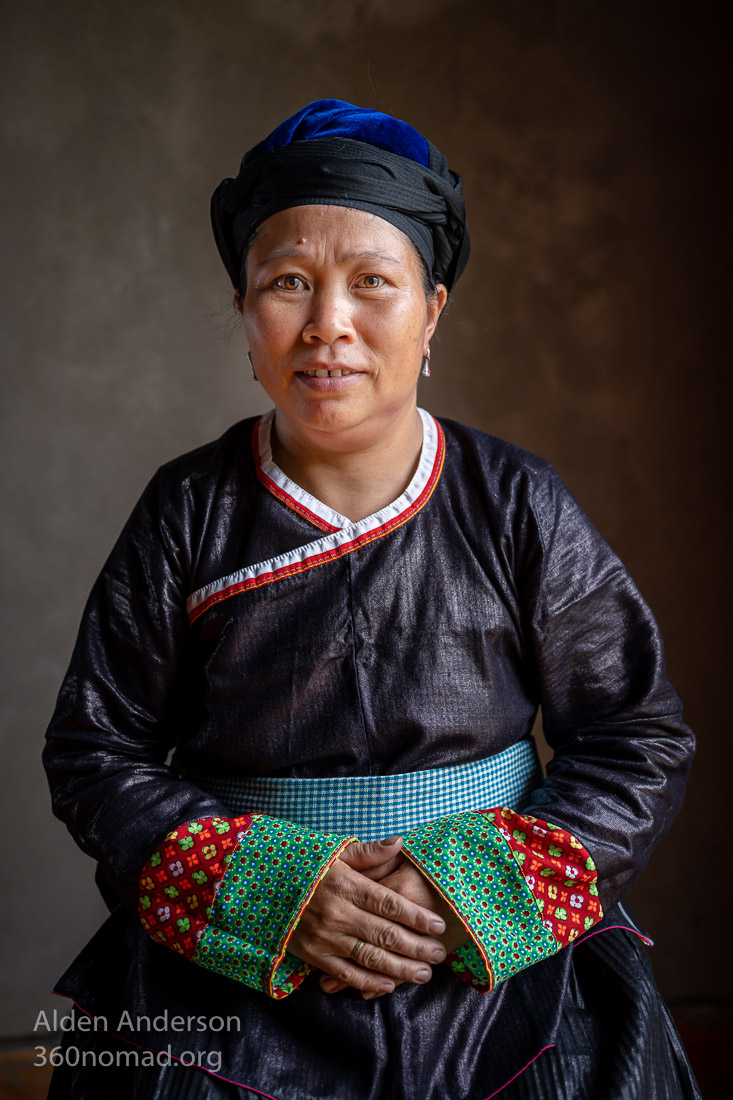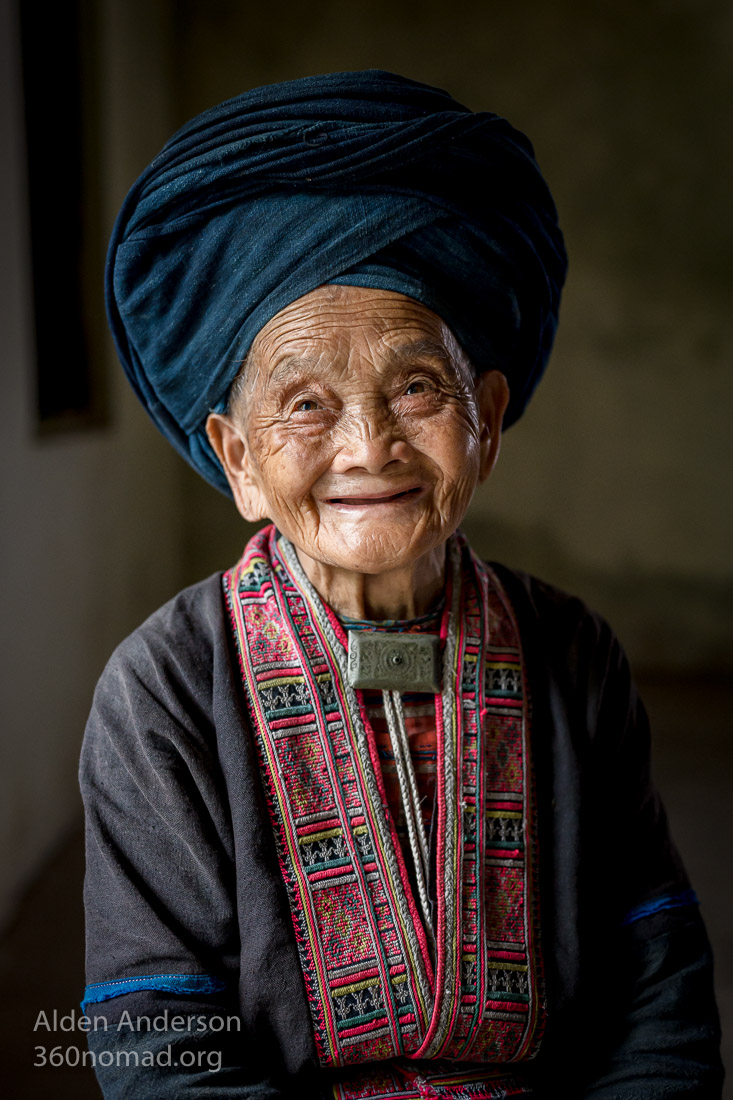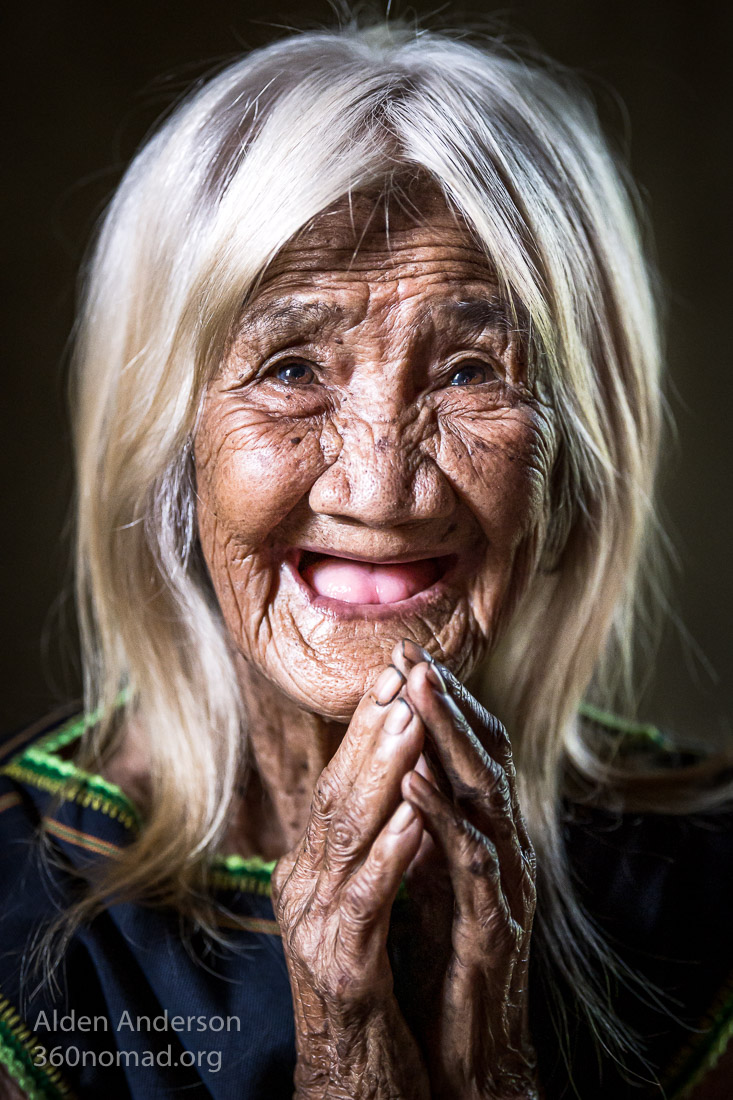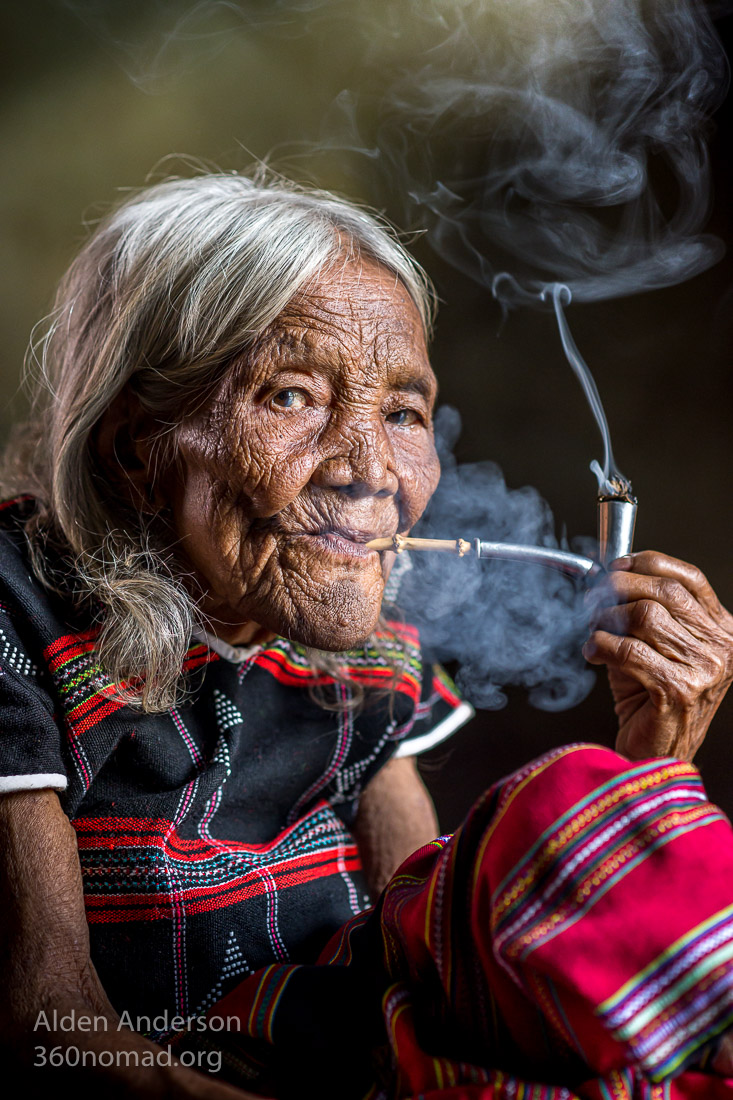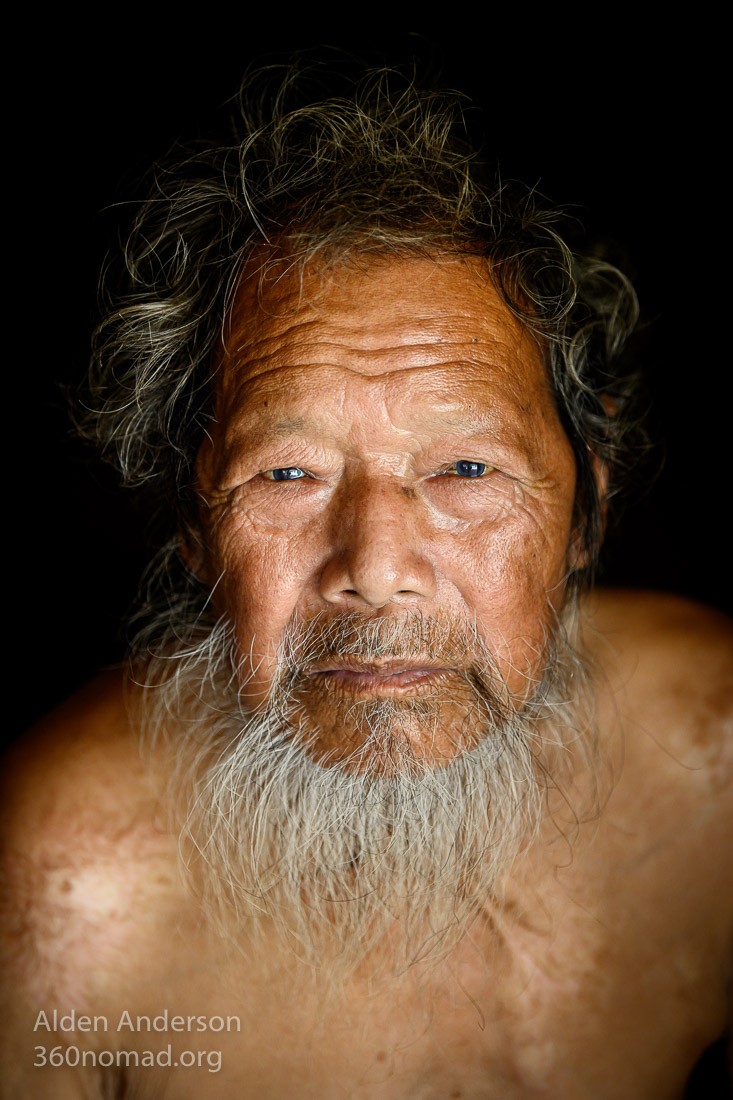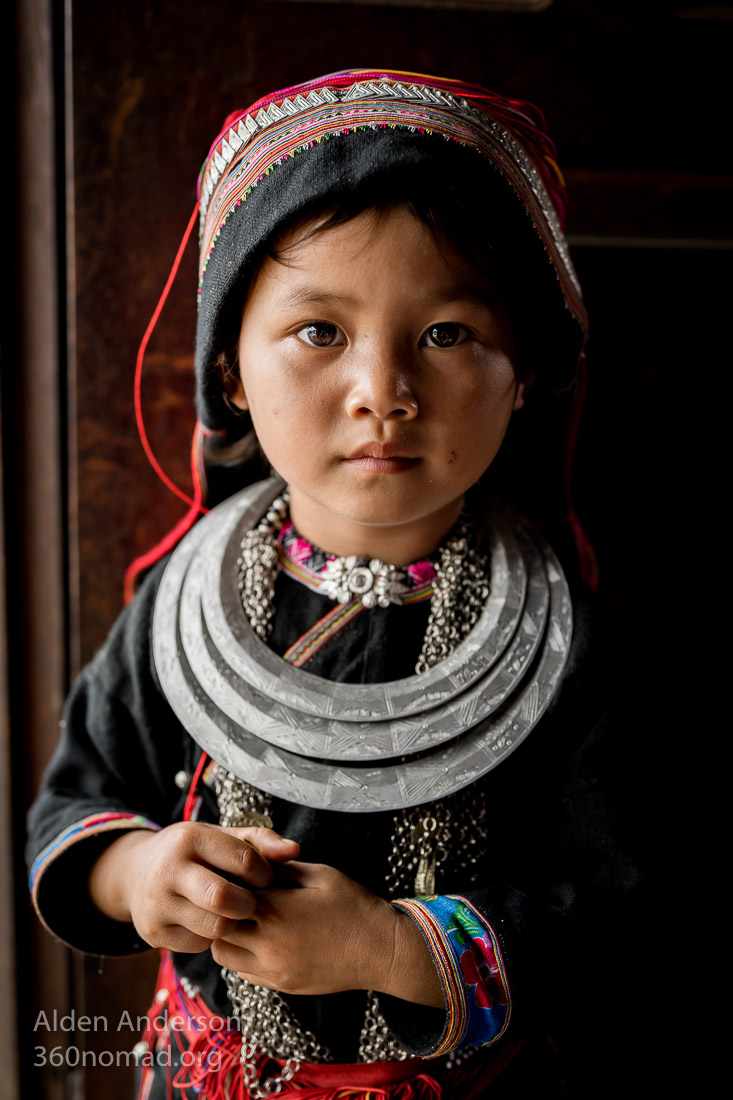 "Viet­namese Hill Tribes"
is some­times used to describe the
eth­nic minor­i­ty groups
in Viet­nam, most of which, live in the mountains.
Viet­nam is home to 54 offi­cial­ly rec­og­nized eth­nic groups. The largest eth­nic group is the "Kinh" or "Viet", eth­nic group. The Kinh are what peo­ple typ­i­cal­ly con­sid­er "Viet­namese". Though, all of the eth­nic groups in Viet­nam are Vietnamese.
The oth­er 53 eth­nic groups or "eth­nic minor­i­ty" groups most­ly live in the moun­tains of Cen­tral and North­ern Viet­nam. (The excep­tions to this are the Cham, Khmer, and Hoa eth­nic groups.) Because of this they have been referred to as "Viet­nam Hill Tribes".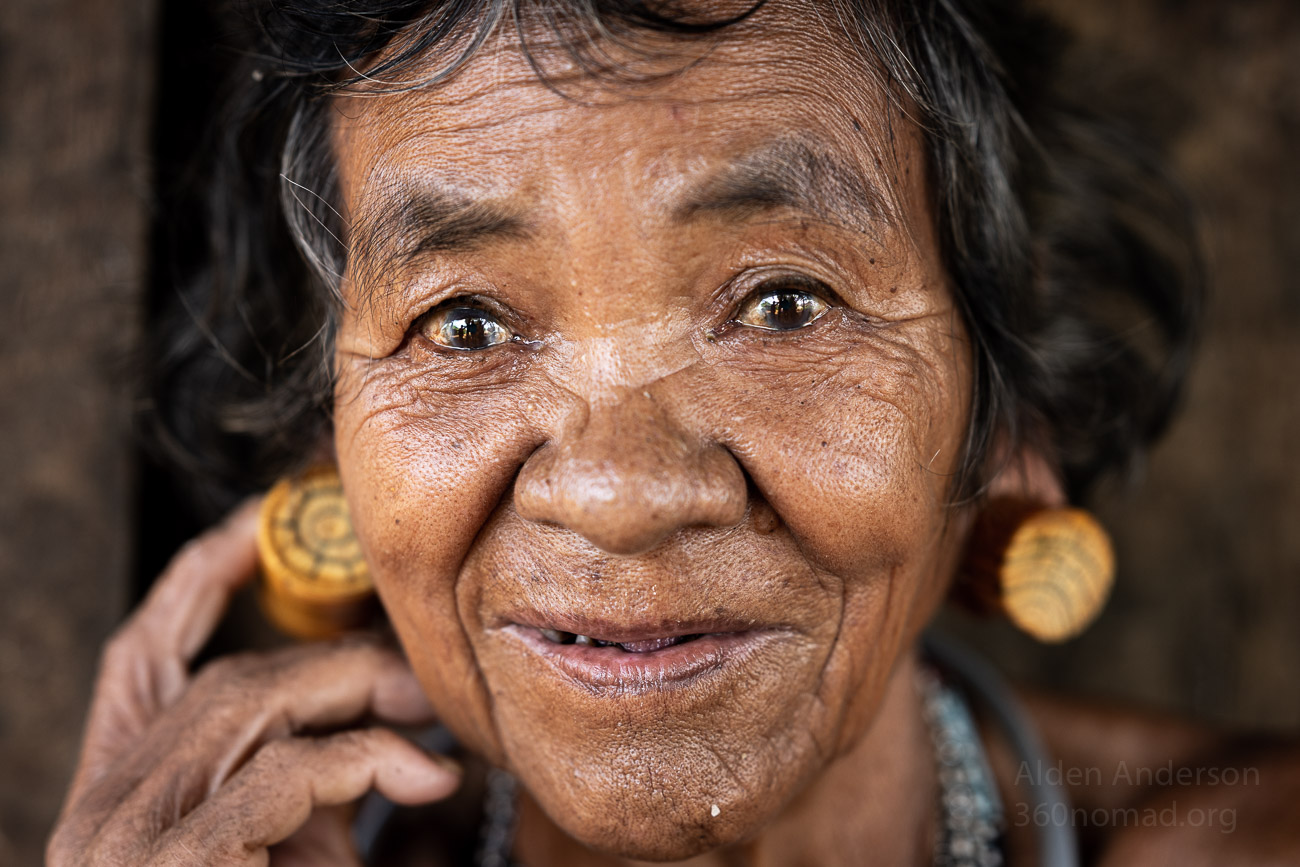 B'lôn, 90, from the Stieng eth­nic group wears ivory ear­rings, a tra­di­tion once wide­spread in eth­nic minor­i­ty groups of Cen­tral Vietnam.
Montagnards
"Mon­tag­nards" was a word used by the French dur­ing the French Colo­nial era, to refer to the indige­nous peo­ple of the Cen­tral High­lands of Viet­nam and sur­round­ing areas. Lit­er­al­ly trans­lat­ed it means "Moun­tain Dweller" or "Moun­tain Peo­ple". It's not a word that is com­mon­ly used in Viet­nam today. The word "Mon­tag­nard" is how­ev­er still used by indige­nous peo­ple who have reset­tled in the US. The word "Degar" has also been used, most­ly out­side of Viet­nam, to describe indige­nous peo­ple of Cen­tral Viet­nam, and is syn­ony­mous with "Mon­tag­nard".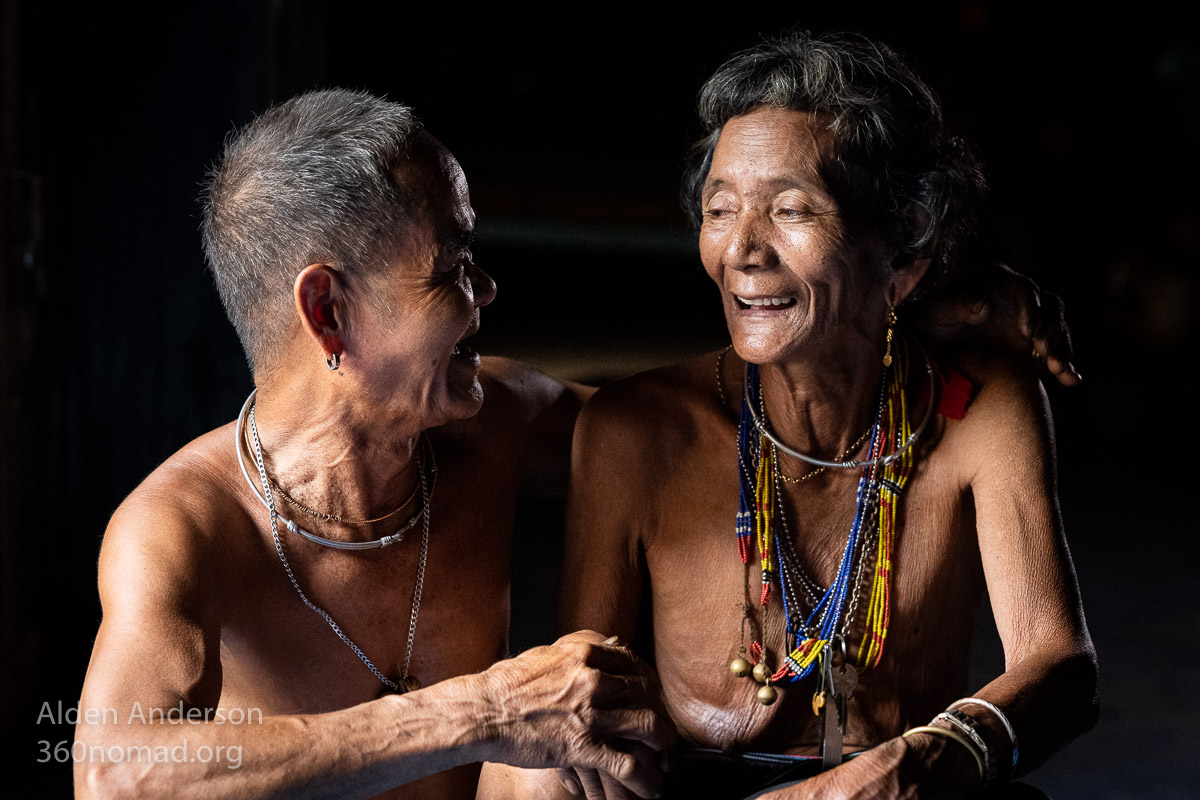 Brê
&
K'Lon from the Ma eth­nic group in the Cen­tral High­lands (Mon­tag­nards).
Hill Tribes of Vietnam
When refer­ring to the 54 eth­nic groups of Viet­nam I will usu­al­ly use "Eth­nic Groups" and not "Hill Tribes", or when refer­ring to a spe­cif­ic per­son or group, use the name of the eth­nic group. I've found that the names of the indi­vid­ual eth­nic groups in Viet­nam aren't used enough, and instead, they are most­ly referred to as "eth­nic peo­ple" or "eth­nic minor­i­ty peo­ple". This is fine, but I believe that using the spe­cif­ic names of the eth­nic groups, when applic­a­ble, is the start­ing point to a greater under­stand­ing of them.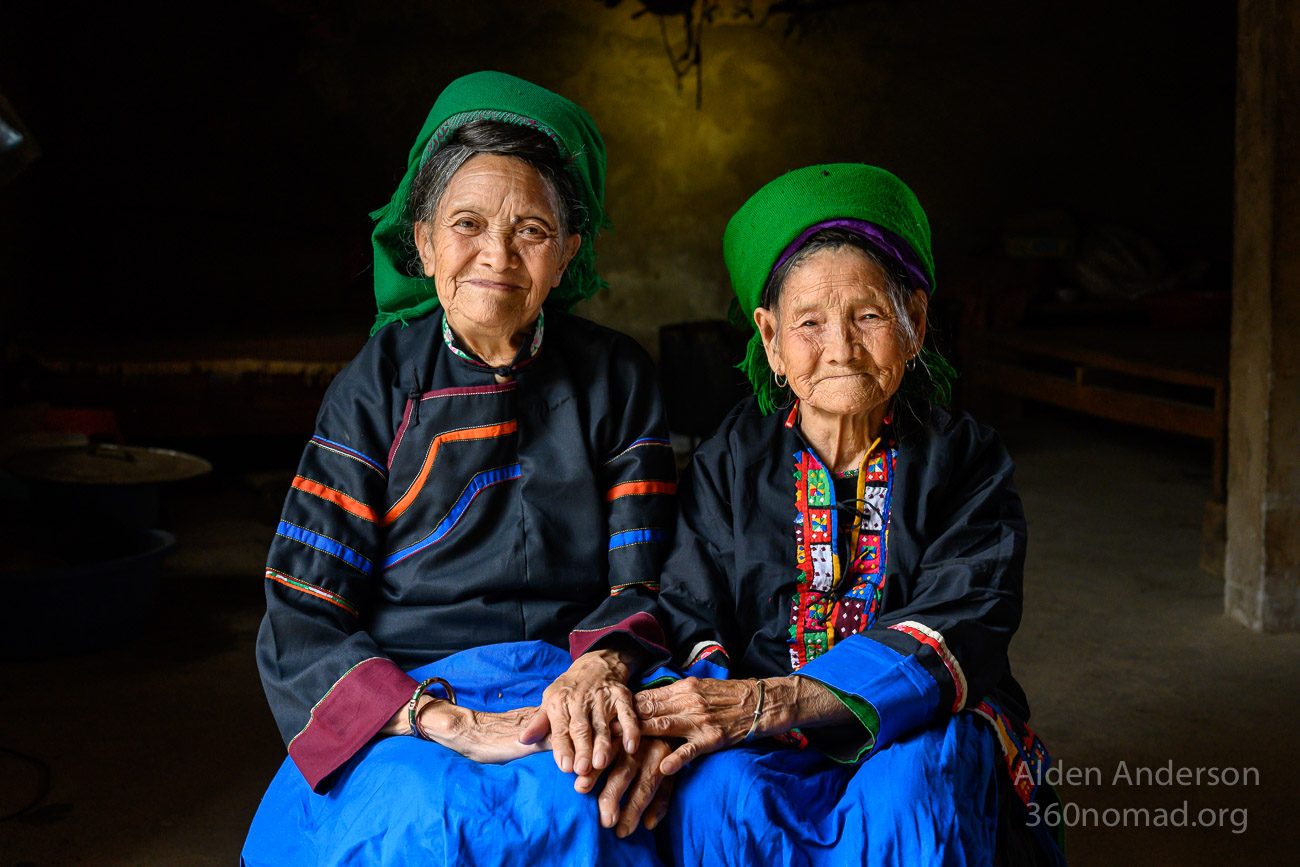 Nhiến, 80,
&
Là, 87, from the Pu Péo eth­nic group. With 903 peo­ple, the Pu Péo are the 4th small­est eth­nic group in Vietnam.
Ethnic Group Names
In Viet­nam, eth­nic minor­i­ty peo­ple will refer to them­selves as belong­ing to their spe­cif­ic eth­nic group. Many times, if there is a local "sub-group" they will use that name. This became quite clear to me one day when Trinh and I were trav­el­ing around Kon Tum in Cen­tral Viet­nam. When we asked a woman which eth­nic group she was, her reply was "Mơ Nâm". We stopped at anoth­er vil­lage about an hour and a half dri­ve away. Two women we talked to referred to their eth­nic group as "Ta Tri". Both the Mo Nam and Ta Tri are clas­si­fied as belong­ing to the Xo Dang Eth­nic group.
Discover the stories from Vietnam The People